Model NO.: Sea Freight
Destination: Poland, Switzerland, Finland, Denmark, New Zealand, Malaysia, Taiwan, Vietnam, India, Philippines, United States of America, Canada, Brazil, Peru, Mexico, The United Kingdom, France, Germany, Spain, Portugal, Italy, Norway, Sweden, Russia, Thailand, Indonesia, Japan, South Korea, South Africa, Australia, Egypt
Total Supply: 1000
Cargo Type: General Cargo
Container: 20gp/40gp/40hq/45hq
Courier: DHL/UPS/TNT/FedEx Courier Service
Trademark: Grandword Logistics
Origin: China
Shipment Type: FCL and LCL
Departure: Shanghai, Qingdao, Guangzhou, Xiamen, Shenzhen, Shantou, Tianjin, Dalian, Ningbo
Transit Time: 15-30 Days
Departure Day: Tuesday
Shipping Company: Maersk/Saf
Air Logistics: From China Airport to Africa
Specification: FCL & LCL
HS Code: 8602900000
Our business mainly covers container transportation and other logistics services at full Range. We also provide various of ship movement service, freight rate, maritime information as well as consultation service. We stick to the principle of "quality first, service first, continuous improvement and innovation to meet the customers" for the management and "zero defect, zero complaints" as the quality objective. 

BOOKING AGENCY:Â 

 

As booking agent for :
YML, WHL, COSCO, MSK, CMA, KMTC, RCL, MCC, OOCL, NYK, PIL, ASL etc.
Advantage Line :
Including Intra Asia, Middle East, India-Pakistan, South Korea, Australia, Japan, Europe and South America services.

SEA AND AIRÂ 

Satisfying different de needs of clients depending on the good cooperation with KE, OZ, CA, CZ, SQ, UPS, guaranteeing the space and delivering the cargo in time and safely. Offering sea and air seamless service transit from Inchon Dubai under the needs of clients. 

LAND TRUCK SERVICESÂ 

We have our own trucks and some long-term cooperating traffic company. 

SPECIAL TRANSPORTATION SERVICESÂ 

We have specialized special transport operations team and a special transport service system, to undertake a variety of large equipment, special goods, to meet different customer shipment requirements.

Blue white pink green bamboo charcoal random hair) do not pick color!
Absorb ability, you no longer have to worry about the dog's own urine and then step on their own step, give you step on the room are full of urine!
Product Name: Dairy Cat Diaper
Product specifications: 33 * 45 = 100 tablets
60 * 45 = 50 tablets
58 * 58 = 40 tablets
60 * 90 = 10 pieces
60 * 90 = 20 pieces
Applies to: cat, dog
Product Description: Wood pulp and strong absorption of high-performance polymer made of absorbent layer, the rapid absorption of urine and solidified into pieces. Soft and comfortable surface.
How to use: Pet mat for cats, dogs, rabbits and other family pet excretion pad, can be placed in the pet nest, room, or indoor and outdoor appropriate place, so that the living environment of pets dry, clean, while diapers can improve your diaper The quality of life, eliminating the need for a lot of valuable time to handle your pet feces every day.


Note: 1. Store in the child hand touch and away from the place of fire 2. Do not let the dog to develop the habit of tearing the urine pad.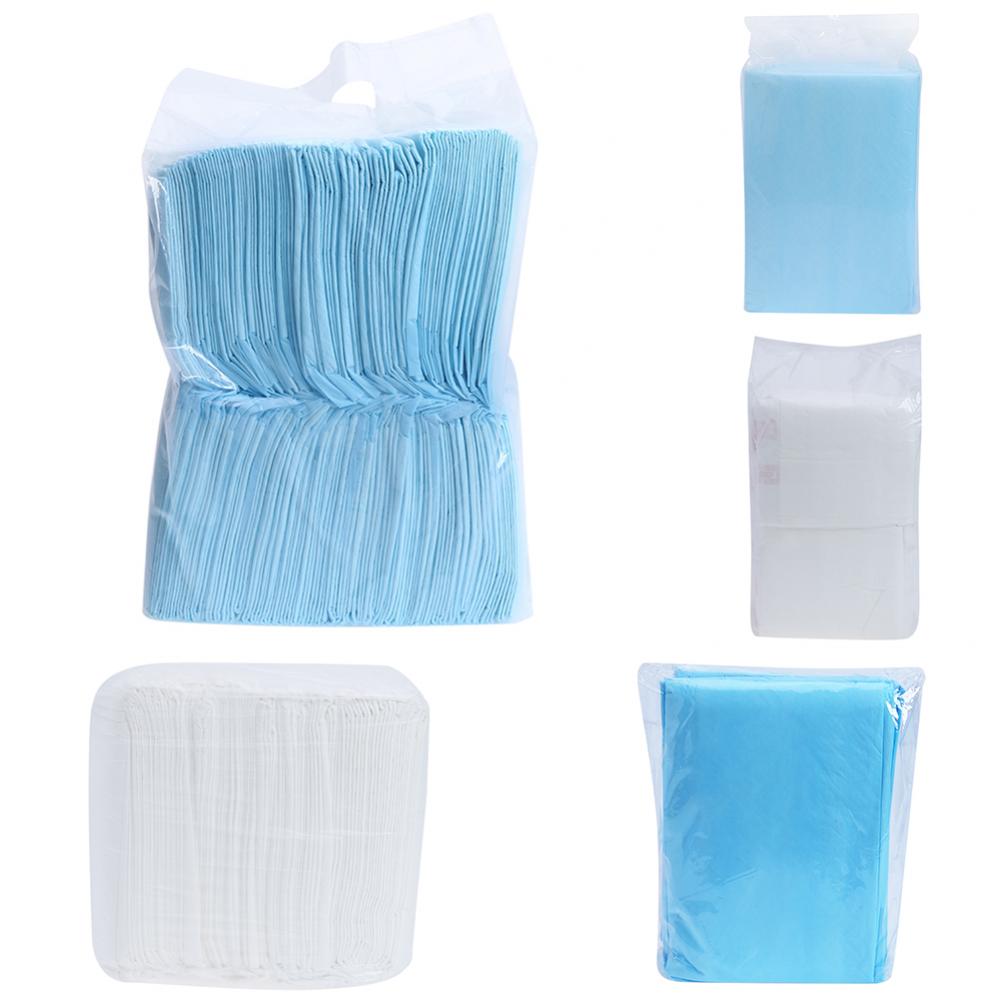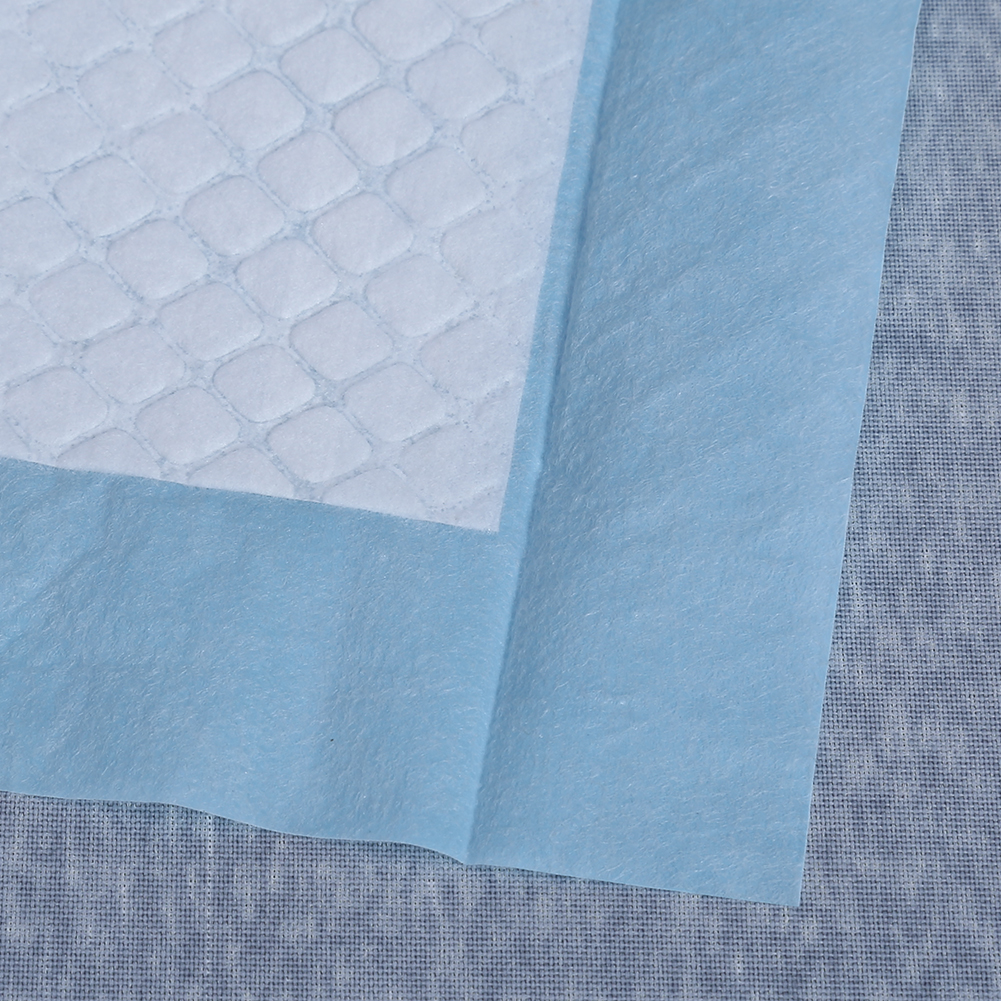 Pet Nursing Pads,Disposable Pet Nursing Pad,Disposable Pet Pad,Dog Nursing Pads

Jinan Multinet International technology and Trade Co.,Ltd , http://www.jnpetmultinet.com